Toner Chip FOR HP Color LaserJet Pro MFP M-155 M-182 M-183 N NW FW A W W2310A W2311A W2312A W2313A 215A W2410A W2411A W2412A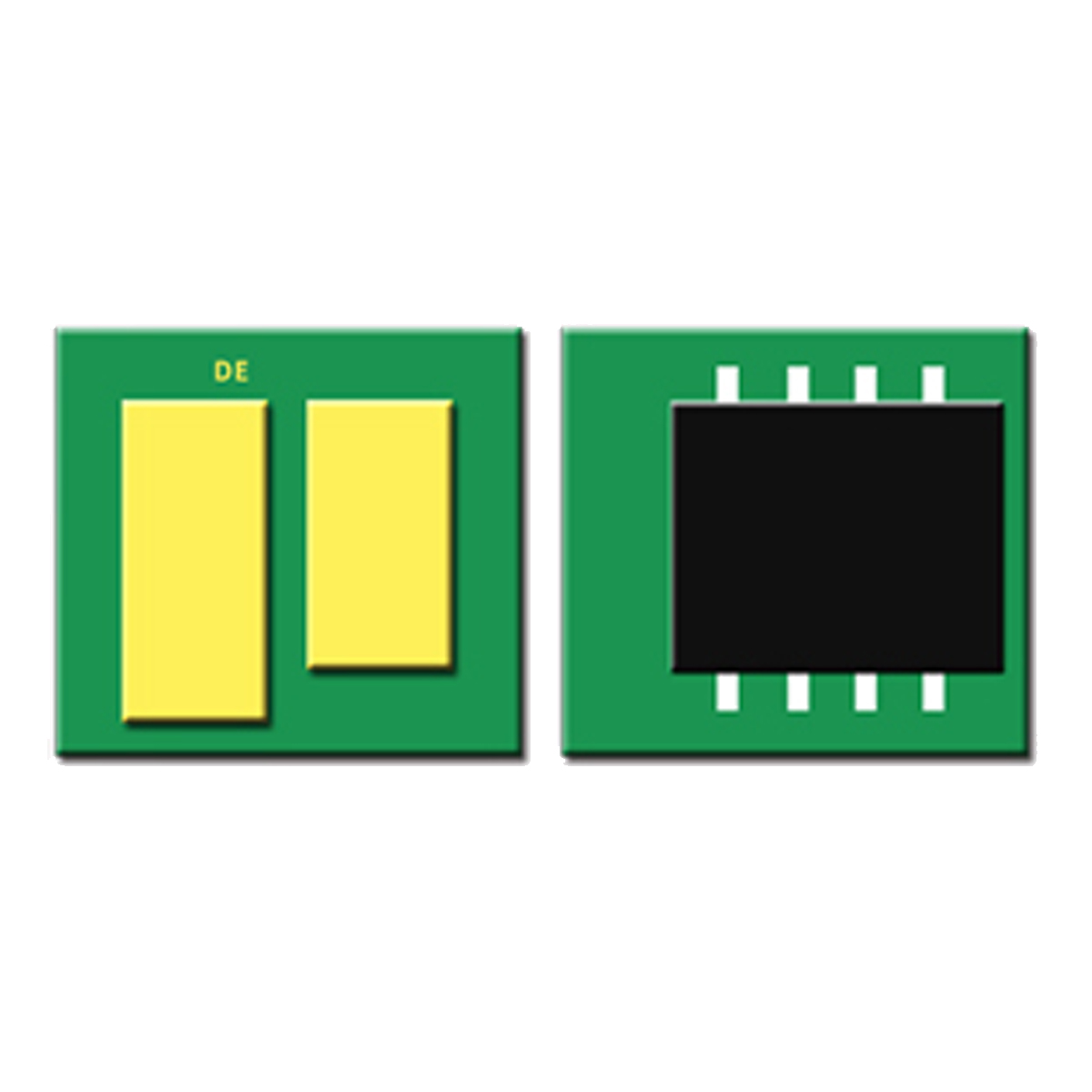 Toner Chip FOR HP Color LaserJet Pro MFP M-155 M-182 M-183 N NW FW A W W2310A W2311A W2312A W2313A 215A W2410A W2411A W2412A
notice:the product is not original product from HP company but the compatible new product without brand from NPC
1.pinter: Toner Chip FOR HP Color LaserJet Pro M155 M155A M155NW MFP M182 MFP M182NW MFP M183 MFP M183FW
FOR HP Color LaserJet Pro MFP M182 M182n M182nw M183 M183fw M183nw
FOR HP Color LaserJet Pro M182 M182n M182nw M183 M183fw M183nw
FOR HP Color LaserJet Pro M155 M155A M155NW
FOR HP Color LaserJet Pro MFP M182 M182n M182NW M182N M183 M183FW M183NW
for HP Color Laser Jet Pro MFP M155/182/182n/183nw/183fw
2.cartridge:new toner CHIP for HP W2310A W2311A W2312A W2313A 215A W2410A W2411A W2412A W2413A 216A
3.yield: BK-1050 CMY-850 pages with 5% coverage by A4 paper
4.color: Black/Cyan/Magenta/Yellow chip for laserjet printer compatible new toner cartridge
5.color:Black/Cyan/Magenta/Yellow chip for compatible new toner cartridge
6.NPC wechat/whatsapp/mobile:0086-13576261899
7.photo is for reference
8.Skype:sherryhuang000001
9.WW(Word-Wide Universal(It means this chip is universal for all over the world)
Product information
Chip use in Printer Models
Cartridge No.
Color
Page Yield
Area/Country/Use In Region/version
FOR HP Color LaserJet Pro M155 M155A M155NW MFP M182 MFP M182NW MFP M183 MFP M183FW
FOR HP Color LaserJet Pro MFP M182 M182n M182nw M183 M183fw M183nw
FOR HP Color LaserJet Pro M182 M182n M182nw M183 M183fw M183nw
FOR HP Color LaserJet Pro M155 M155A M155NW
FOR HP Color LaserJet Pro MFP M182 M182n M182NW M182N M183 M183FW M183NW
for HP Color Laser Jet Pro MFP M155/182/182n/183nw/183fw
(for HP 215A)/W2310A

K

1050
NA/LA/AP/JP
(for HP 215A)/W2311A
C
850
(for HP 215A)/W2312A
Y
850
(for HP 215A)/W2313A
M
850
(for HP 216A)/W2410A

K

1050
EMEA/CIS/RUS
(for HP 216A)/W2411A
C
850
(for HP 216A)/W2412A
Y
850
(for HP 216A)/W2413A
M
850
Basic information
Quality

Strict quality testing for quality control, defective rate less than 0.3%.

Garantee

100% return and 1:1 replacement if any defecitve

OEM service

Develop chips based on the used OEM chips you provided

Important:

All our chips are newest firmare(version), and free of patent problem
Important:

I. Firware:

All our chips are newest firmare(version), and free of patent problem

II. Note when install chips:

Please don?t install chips when the toner is lower (or toner is not full,or when there is much the waste toner powder). And install the chip when the electric power is turn off!

II. The best Installation of chips:

1.Take out the related cartridge which need to replace chip.

2.Cleaning the cartridge and refill toner powder. Warning: the machine will
be destroyed when the toner powder is lower or without powder.
3.Put the new chip inside, please pay attention to the direction when take
out the old chip.
4.Please don't install the cartridge immediately, close the cover, turn on
the machine.
5.After the red light flash,the machine will show that no cartridge installed,
then put the cartridge into the machine.Warning:Please don't turn off the
electrical power on the process of installation.